As per the Constitution of IITTM, there shall be a Board of governors for the Indian Institute of Tourism and Travel Management, which will be the highest executive body of the Institute. It shall be the function of the Board generally to carry out the objectives of the Institute. The board shall be responsible for the organization, general superintendence, direction and control of the activities of the Institute. The composition of the BOG is as follows:
Shri G. Kishan Reddy
Chairman
Hon'ble Minister of Tourism, Government of India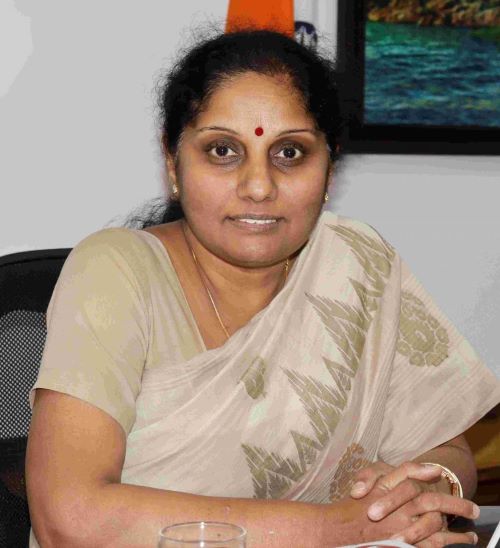 smt. V Vidyavathi, IAS
Vice Chairman
Hon'ble Secretary Ministry of Tourism,
Government of India
Ms. Rupinder Brar, IRS
Addl. Director General (Tourism)
Ministry of Tourism,
Government of India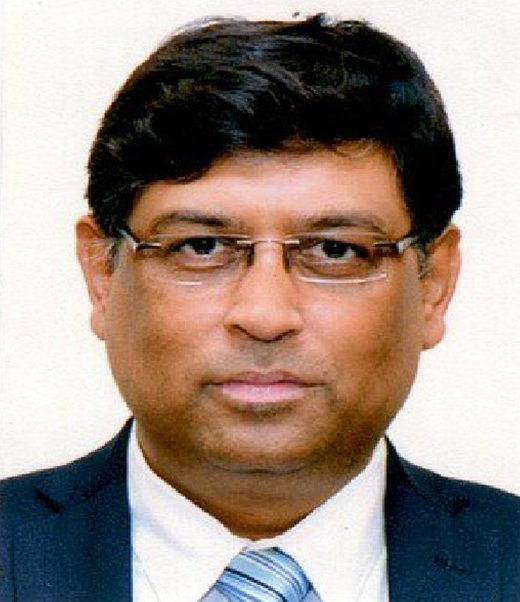 Shri Gyan Bhushan, IES
Economic Advisor
Ministry of Tourism,
Government of India
Shri Sanjay Pandey, ICAS
Joint Secretary & Financial Advisor
Economic Advisor
Ministry of Tourism,
Government of India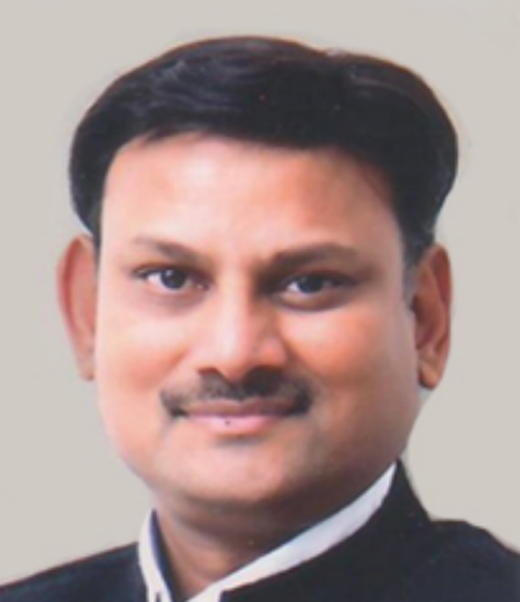 Shri G. K. Vardhana Rao, IAS
Chairman & Managing Director
India Tourism Development
Corporation (ITDC)
PROF. RAJIVE KUMAR
Member Secretary
All India Council of Technical Education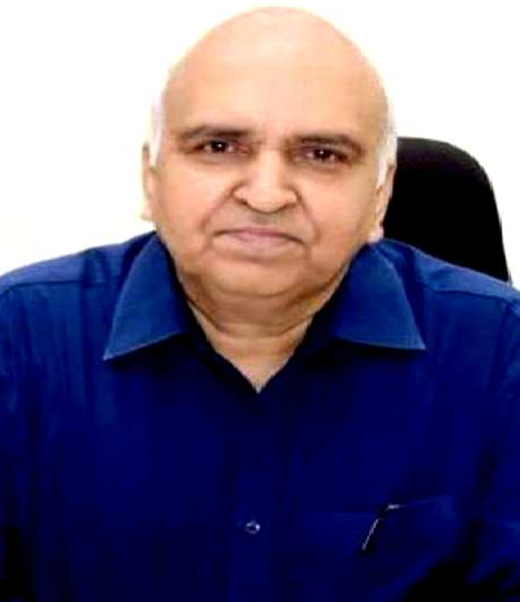 SHRI. SUNEET SHARMA
Chairman
Railway Board,
Ministry of Railway,
Govt. of India
SMT. JYOTI MAYAL
President
Travel Agents Association of India
(TAAI)
SHRI SATISH SEHRAWAT
President
Indian Tourist Transporters Association
(ITTA)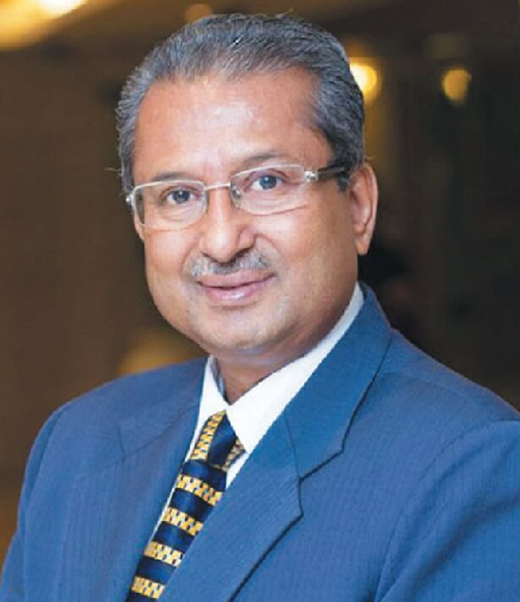 SHRI PRONAB SARKAR
President
Indian Association of Tour Operators
(IATO)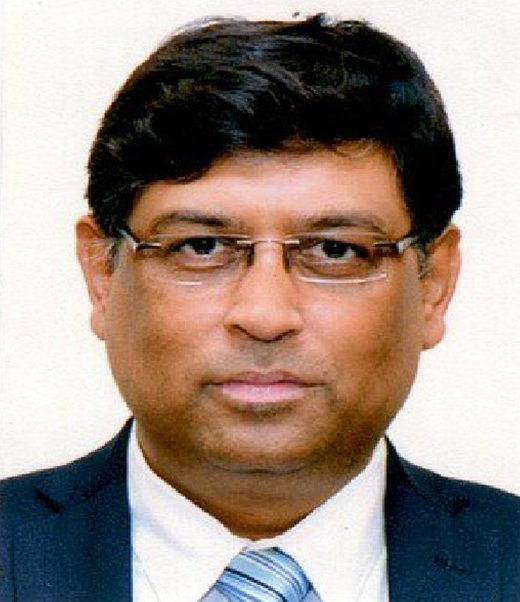 Shri Gyan Bhushan, IES
Chief Executive Officer
National Council of Hotel Management and Catering Technology
MR. A.V. VIJAYKUMAR
Chairman
Federation of Freight Forwarders' Associations in India
(FFFAI)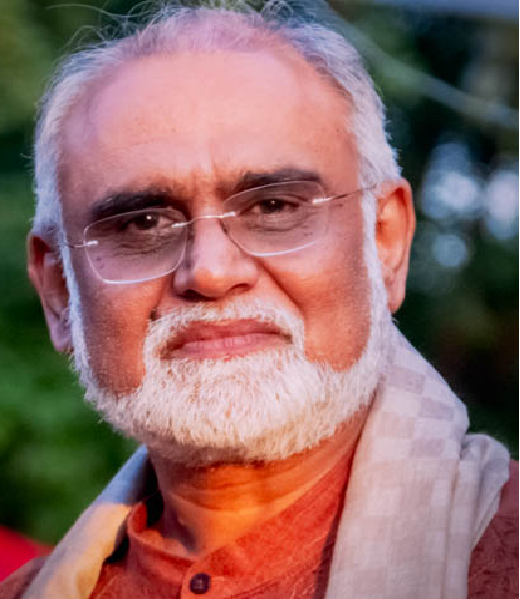 Dr. Sachchidanand Joshi
Member Secretary
Indira Gandhi National Centre for Arts, New Delhi
Prof. S.P. Bansal
Vice Chancellor
H.P. Technical University, Hameerpur, H.P.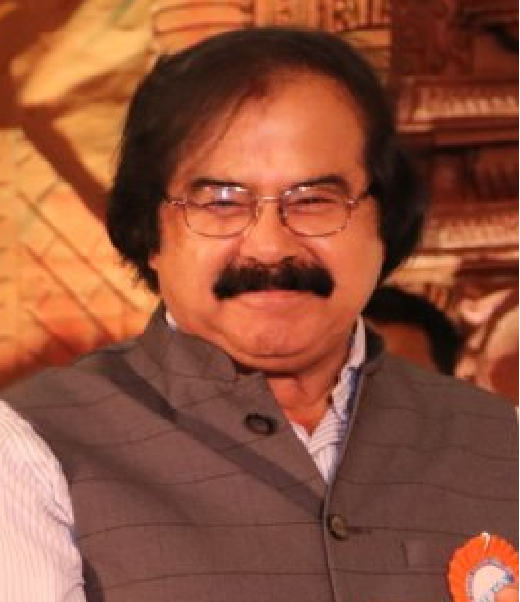 Prof. Sitikantha Mishra
Dean
Faculty of Hospitality & Tourism
Shiksha O Anusandhan, Deemed to be University, Bhubaneswar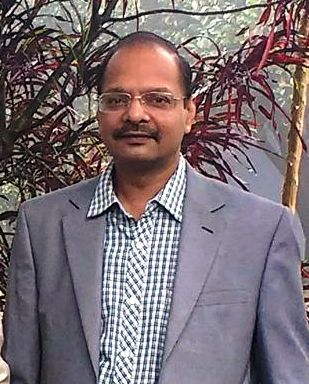 Dr. Yogesh Kumar Garg
Professor
Maulana Azad National Institute of Technology, Bhopal
Dr. Prashant Kumar Gautam
Professor
University Institute of Hotel and Tourism Management Punjab University, Chandigarh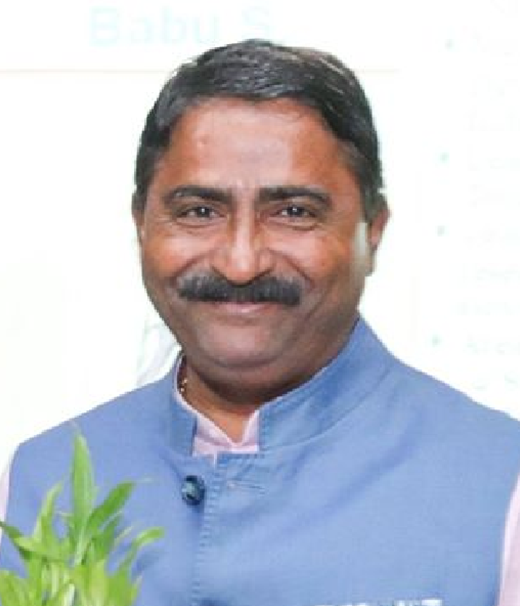 Dr. Sutheeshna Babu S.
Professor and Nodal Officer
National Institute of Water Sports, Goa (A centre of IITTM)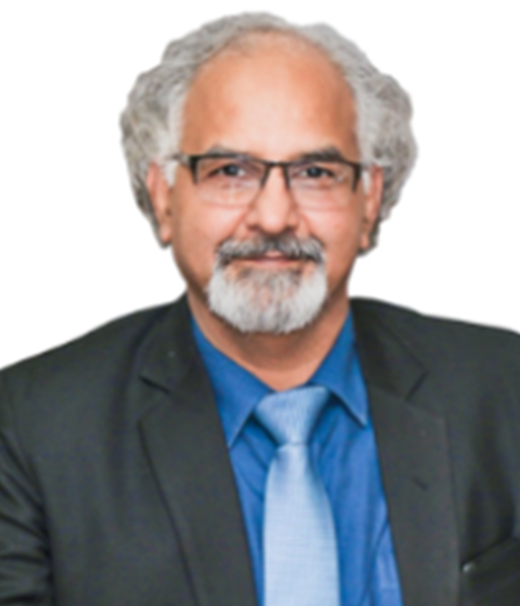 Prof. Alok Sharma
Director
Indian Institute of Tourism and Travel Management