The Azadi Ka Amrit Mahotsav is an intensive, country wide campaign which will focus on citizen participation, to be converted into a Janandolan, where small changes, at the local level, will add up to significant national gains.
Azadi Ka Amrit Mahotsav is an initiative of the Government of India to celebrate and commemorate 75 years of progressive India and the glorious history of it's people, culture and achievements.
This Mahotsav is dedicated to the people of India who have not only been instrumental in bringing India thus far in it's evolutionary journey but also hold within them the power and potential to enable Prime Minister Modi's vision of activating India 2.0, fuelled by the spirit of Atmanirbhar Bharat.
Azadi ka Amrit Mahotsav is an embodiment of all that is progressive about India's socio-cultural, political and economic identity. The official journey of "Azadi ka Amrit Mahotsav" commences on 12th March, 2021 which starts a 75-week countdown to our 75th anniversary of Independence and will end post a year on 15th August, 2023.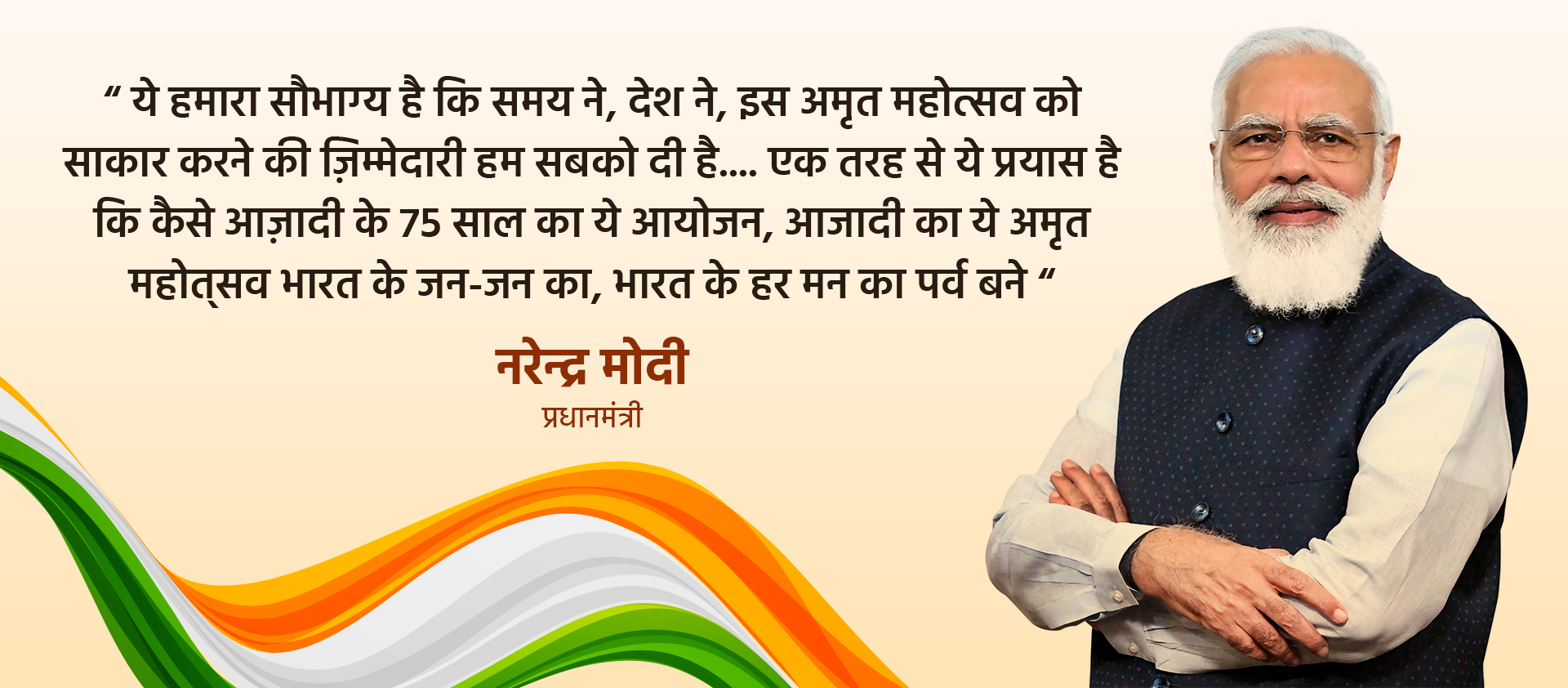 ---
Here are the glimpses of Events held in IITTM celebrating Azadi ka Amrit Mahotsav
Drupad Gayan Programme
Starting the celebration of Azadi ka Amrit Mahotsav on 15th August 2021, Independence Day was celebrated with the program of Drupad Gayan. A classical music event help post Flag Hosting in the IITTM campus.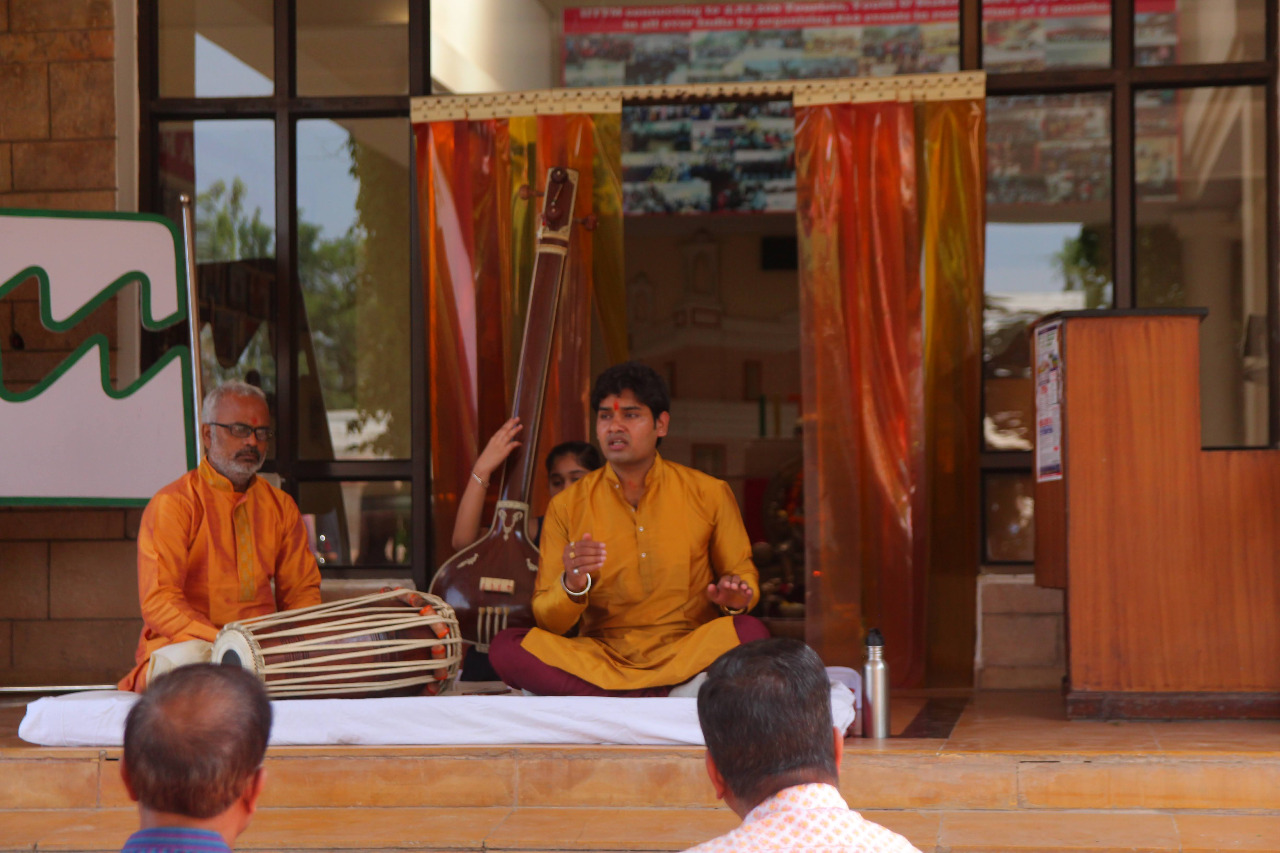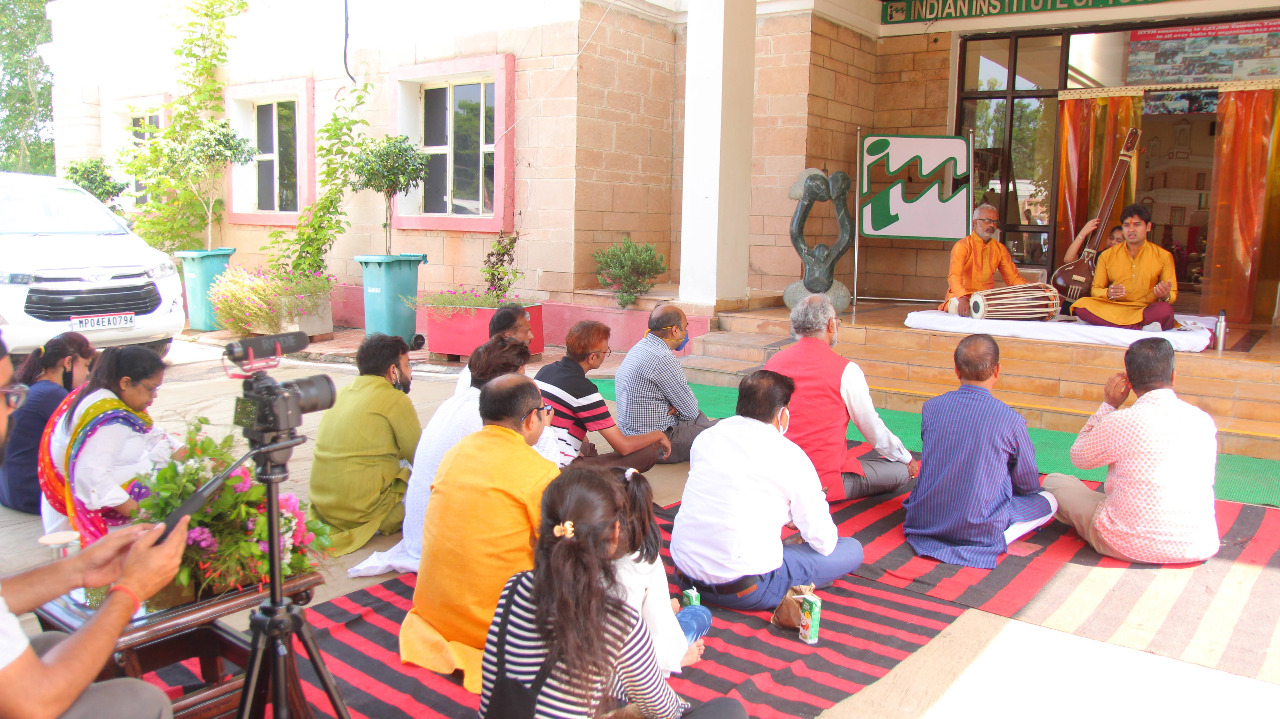 ---
Performance of play on "Goswami Tulsidas"
Written by Mr. Zafar Sanjri, Directed by Mrs. Seema Soni and Mentored by Mr. Dinesh Chandra Dubey was held and successfully completed in IITTM Auditorium on 20th August 2021.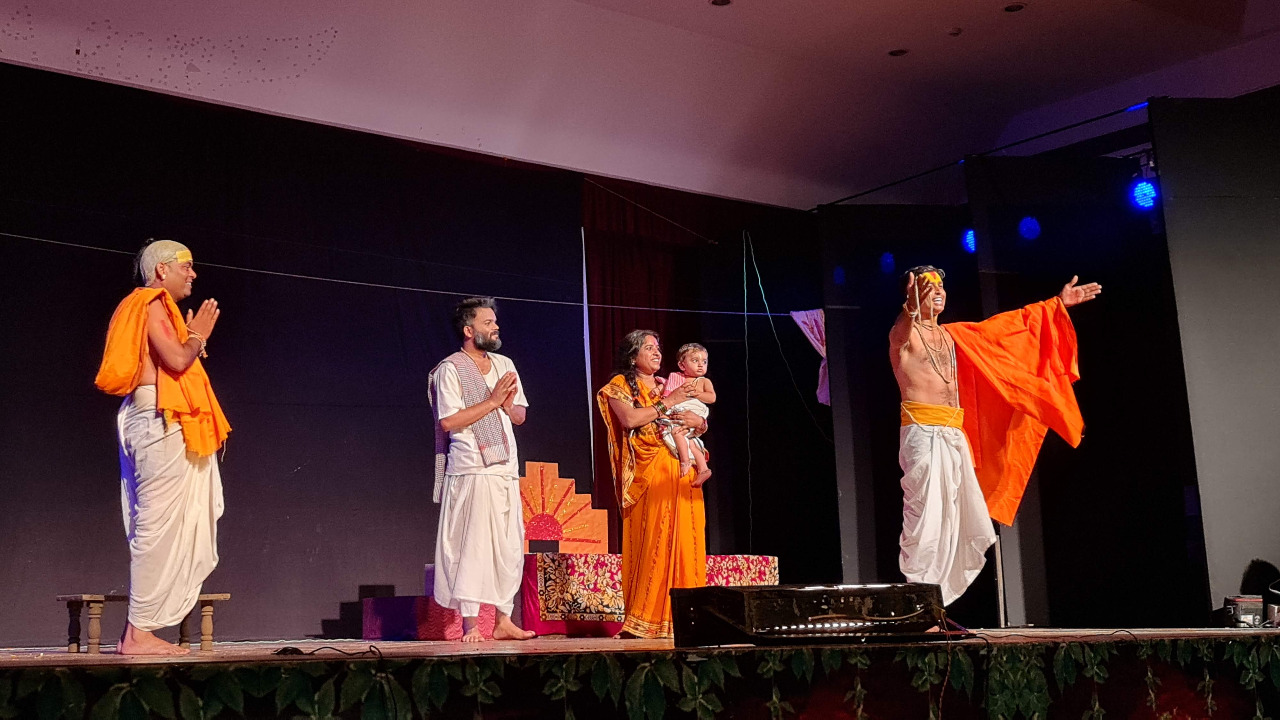 ---
"LokGeet" Folk Songs Programme
A classical music eve at IITTM on 21st August 2021. Presentation of Rang Kutumb Natya Sansthan under the Mentoring of Mr. Pradeep Dixit was a successful folk musical event.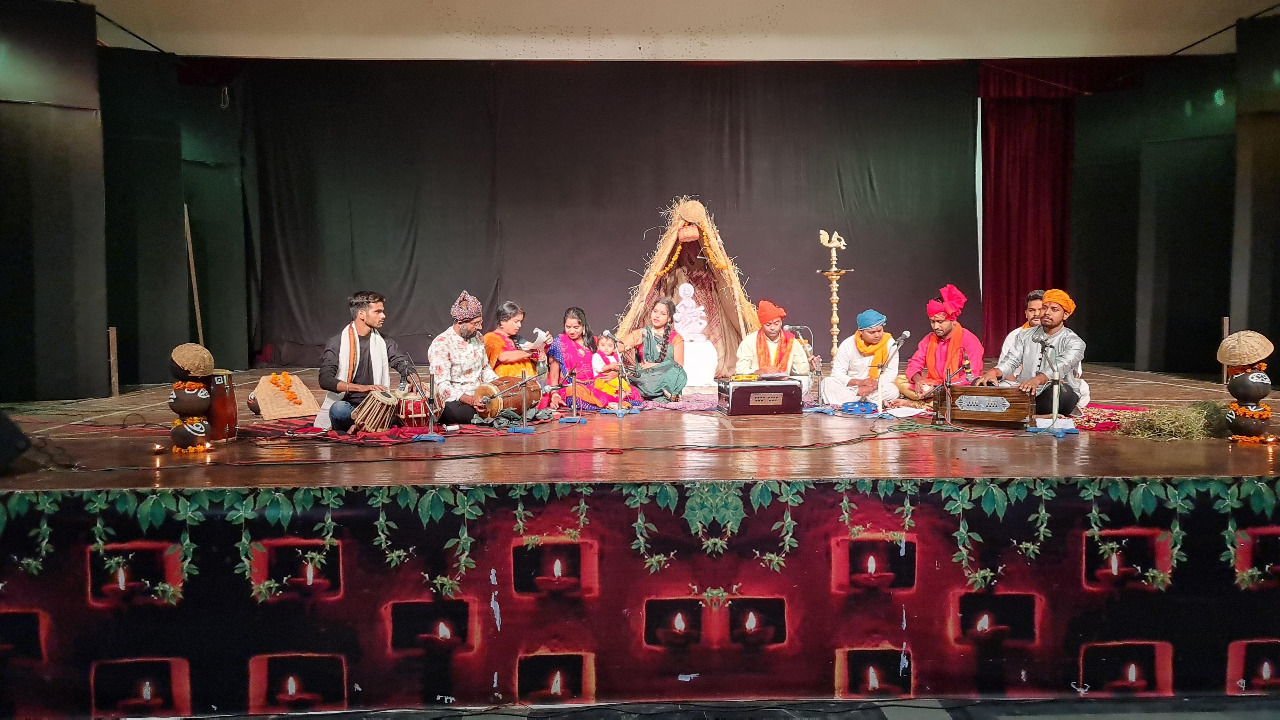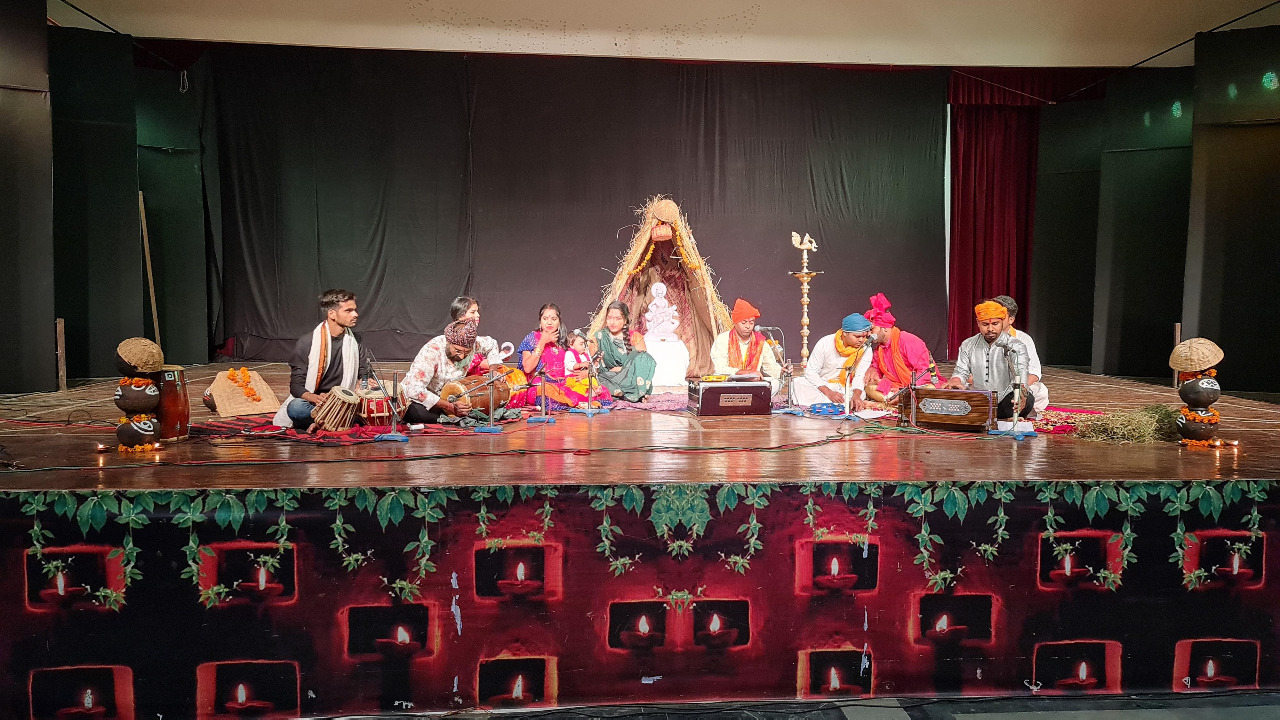 ---
Performance of play "Dhanua"
A play presented by IITTM Theater Club, Chashma Natya Group and Filmkatha Studios, Written by Mr. Jeetang Gurjar and Mr. Mayank Parashar, Directed by Mr. Jeetang Gurjar under the Mentoring of Dr. Alok Sharma was a successful event held in IITTM Auditorium on 29th August 2021. IITTM students participated in the drama titled 'Dhanua'. The message from drama was to remove the discrimination of high and low in the society.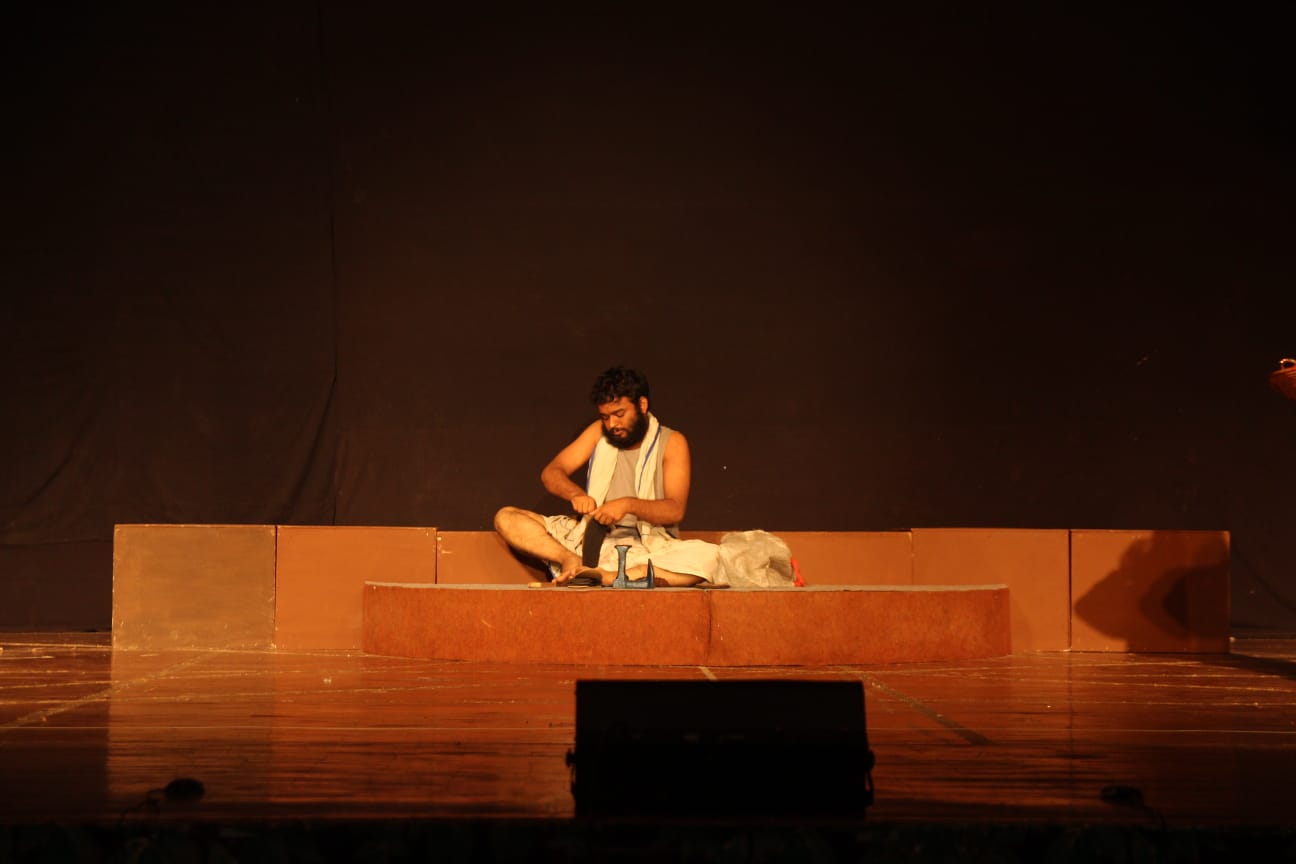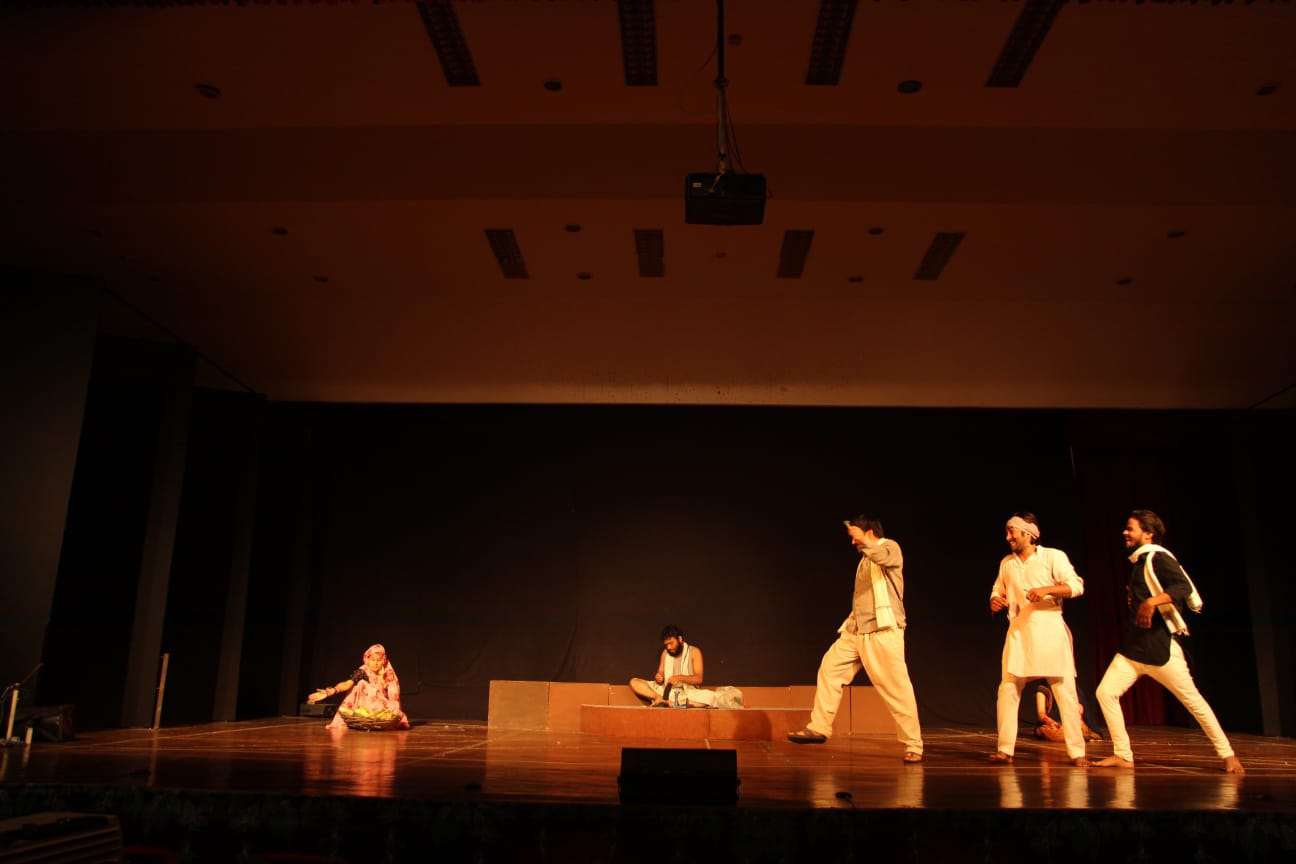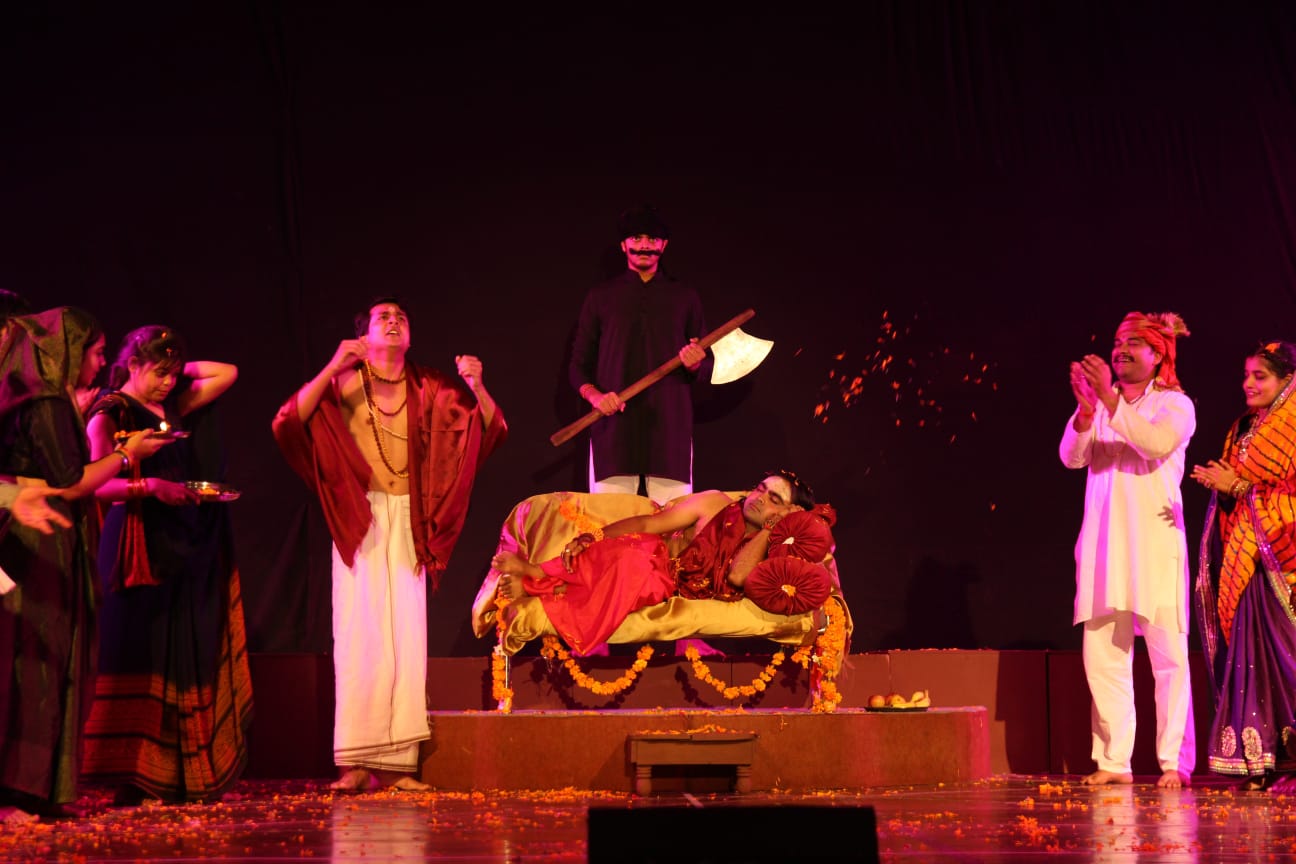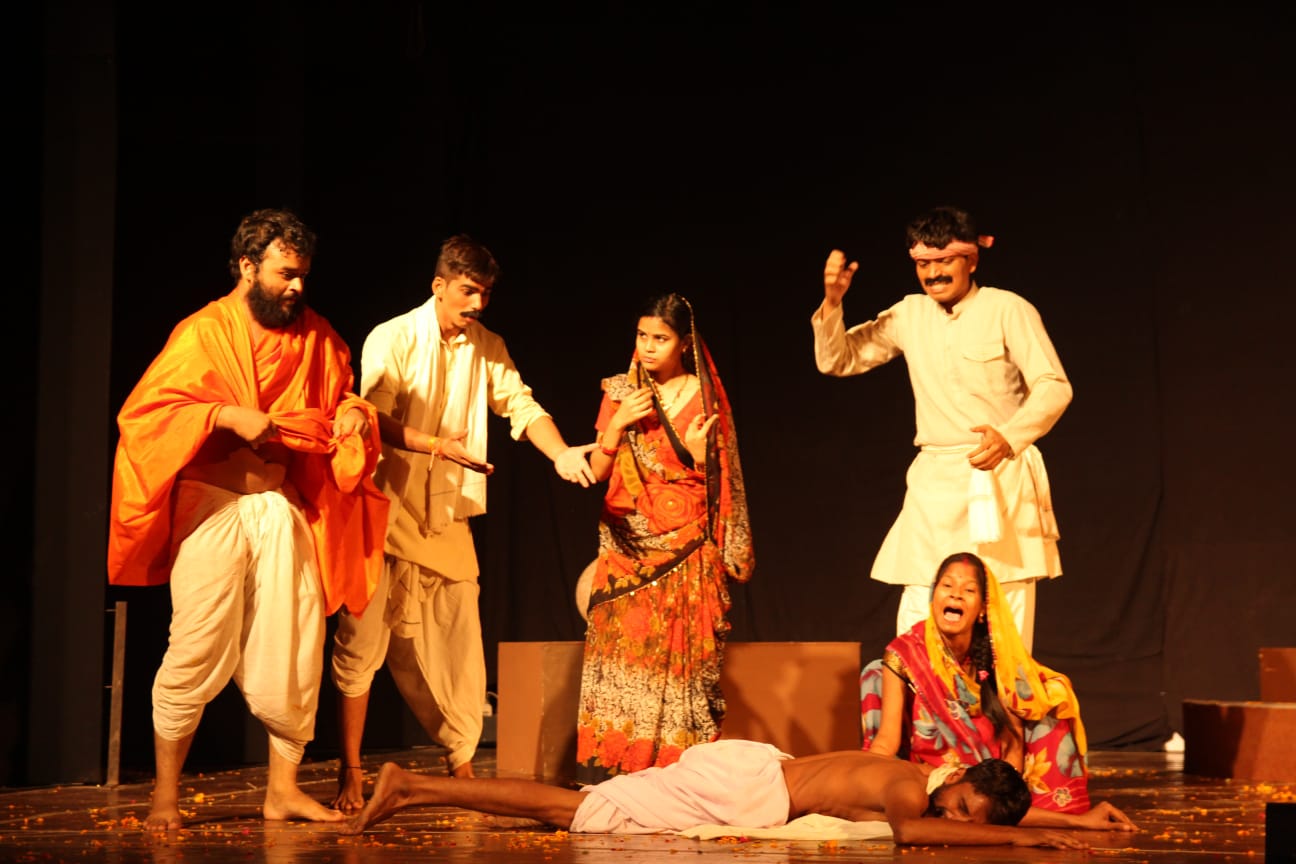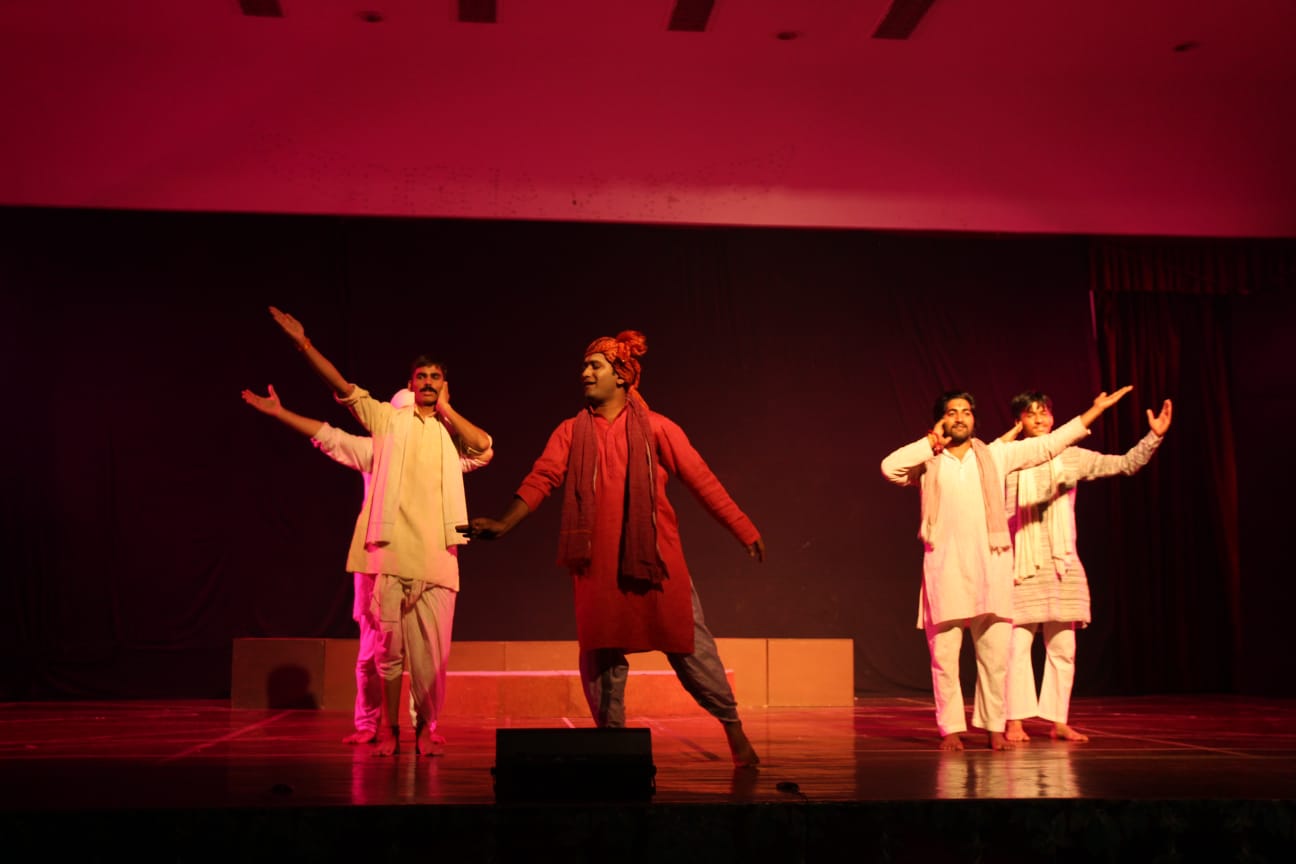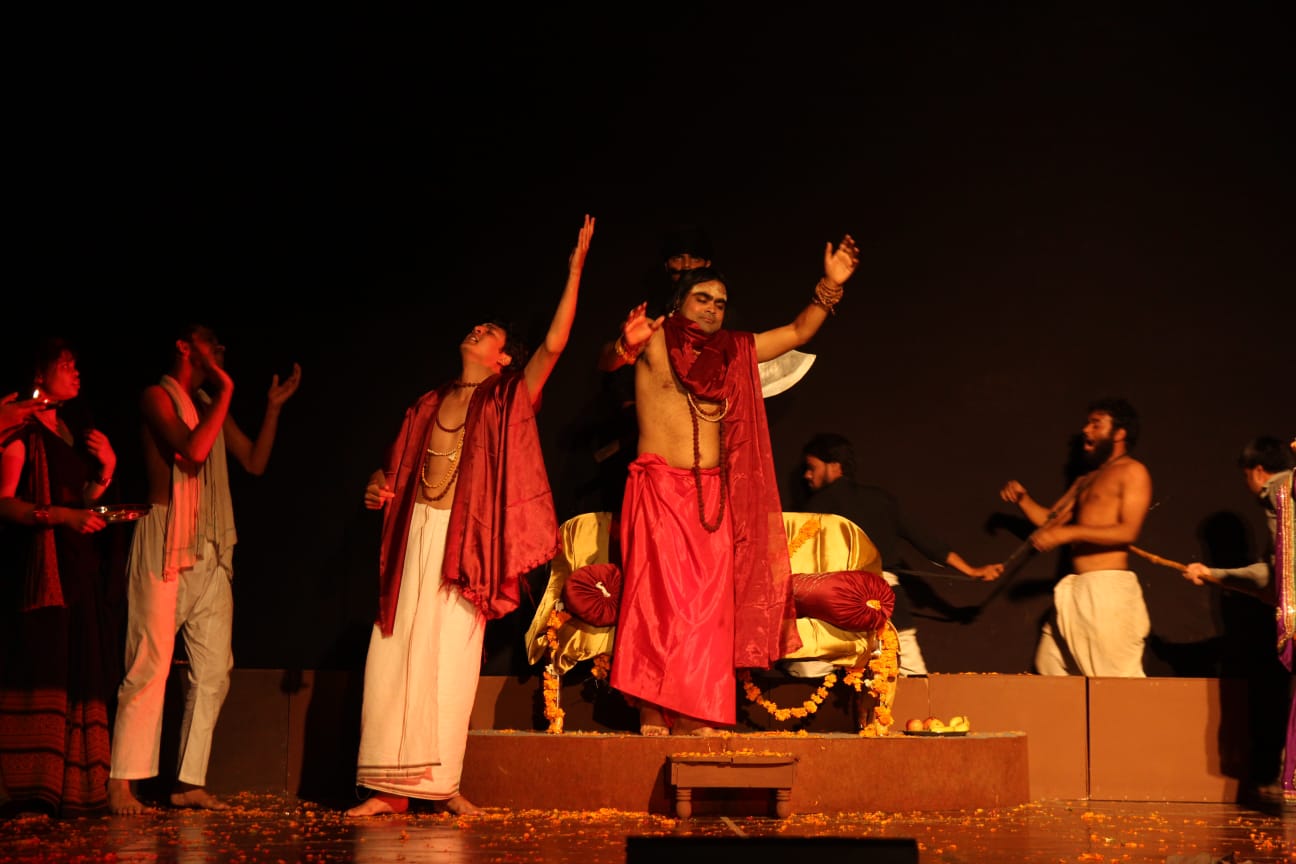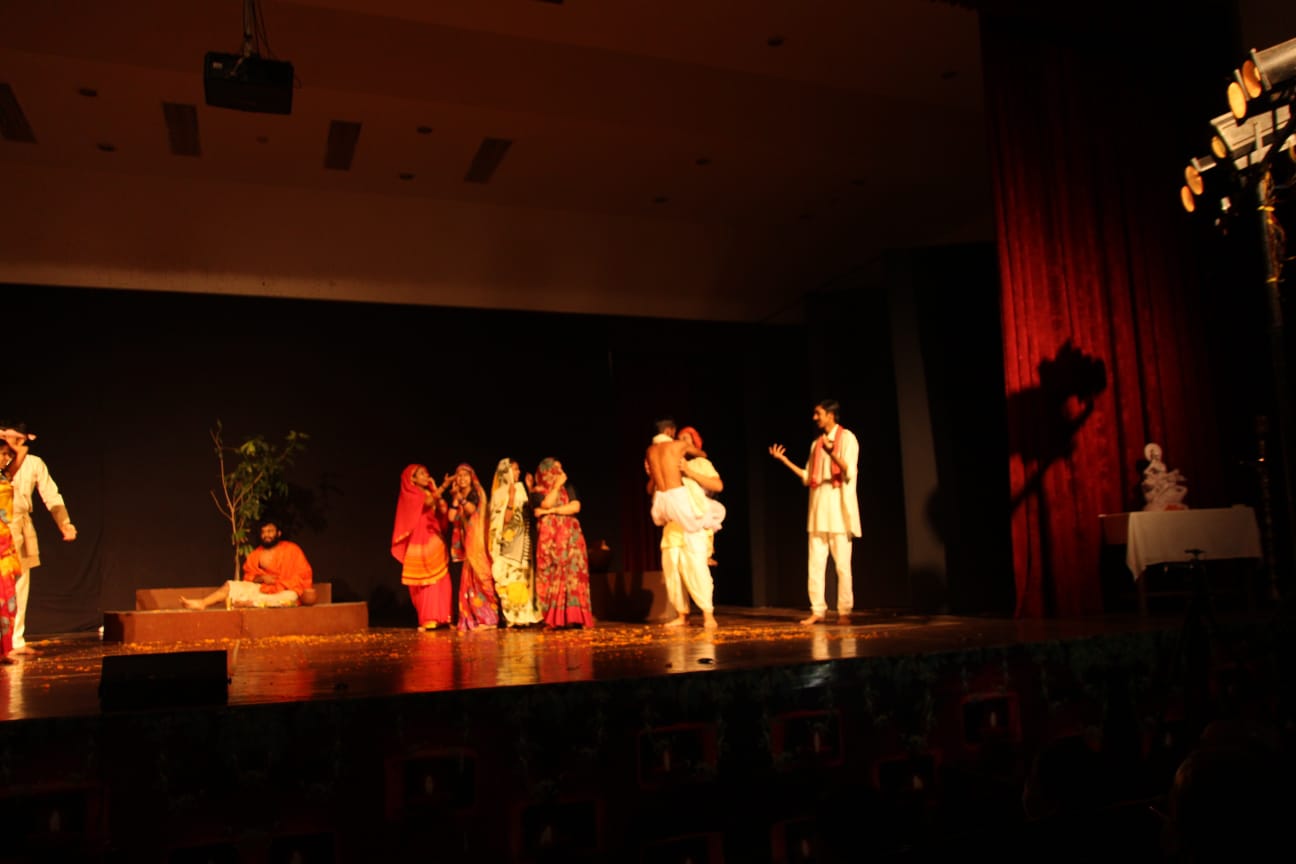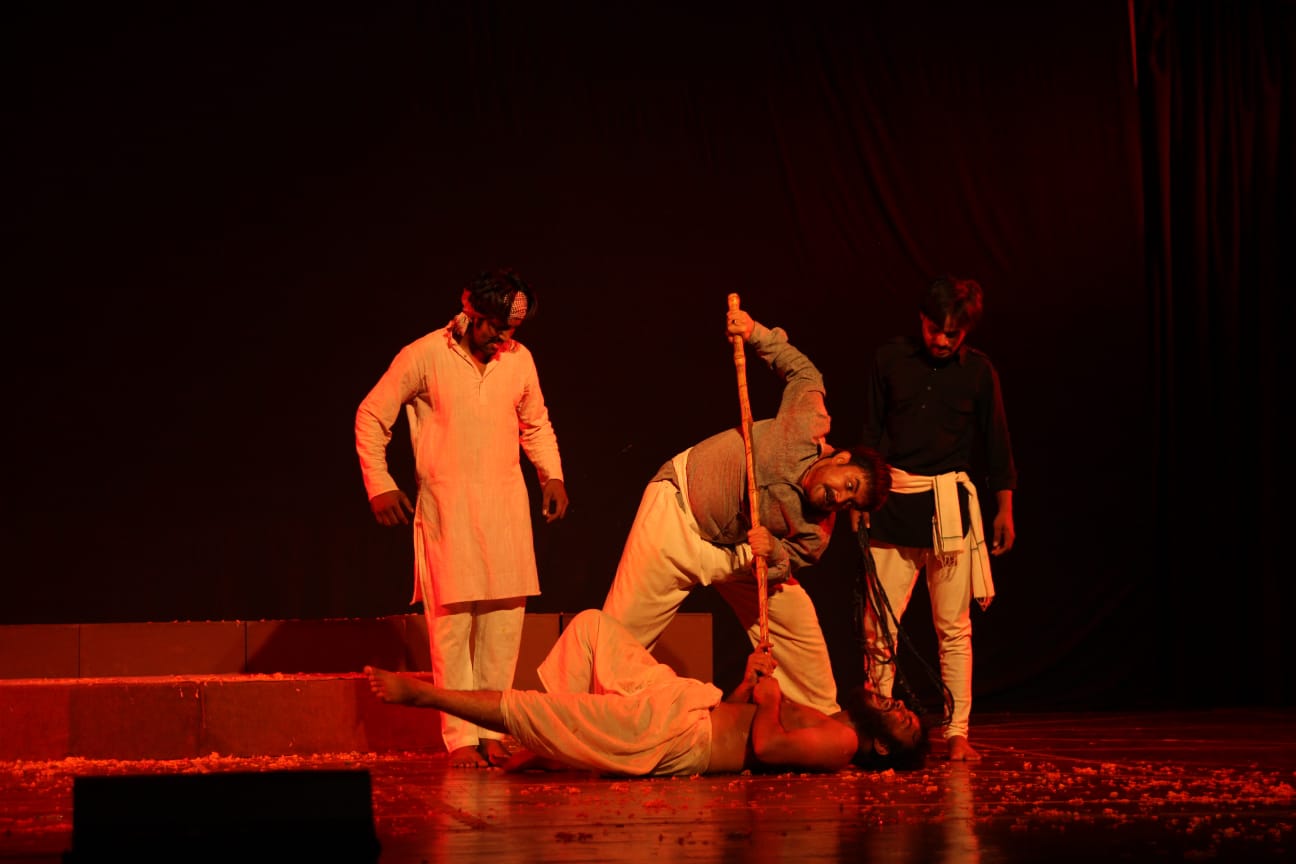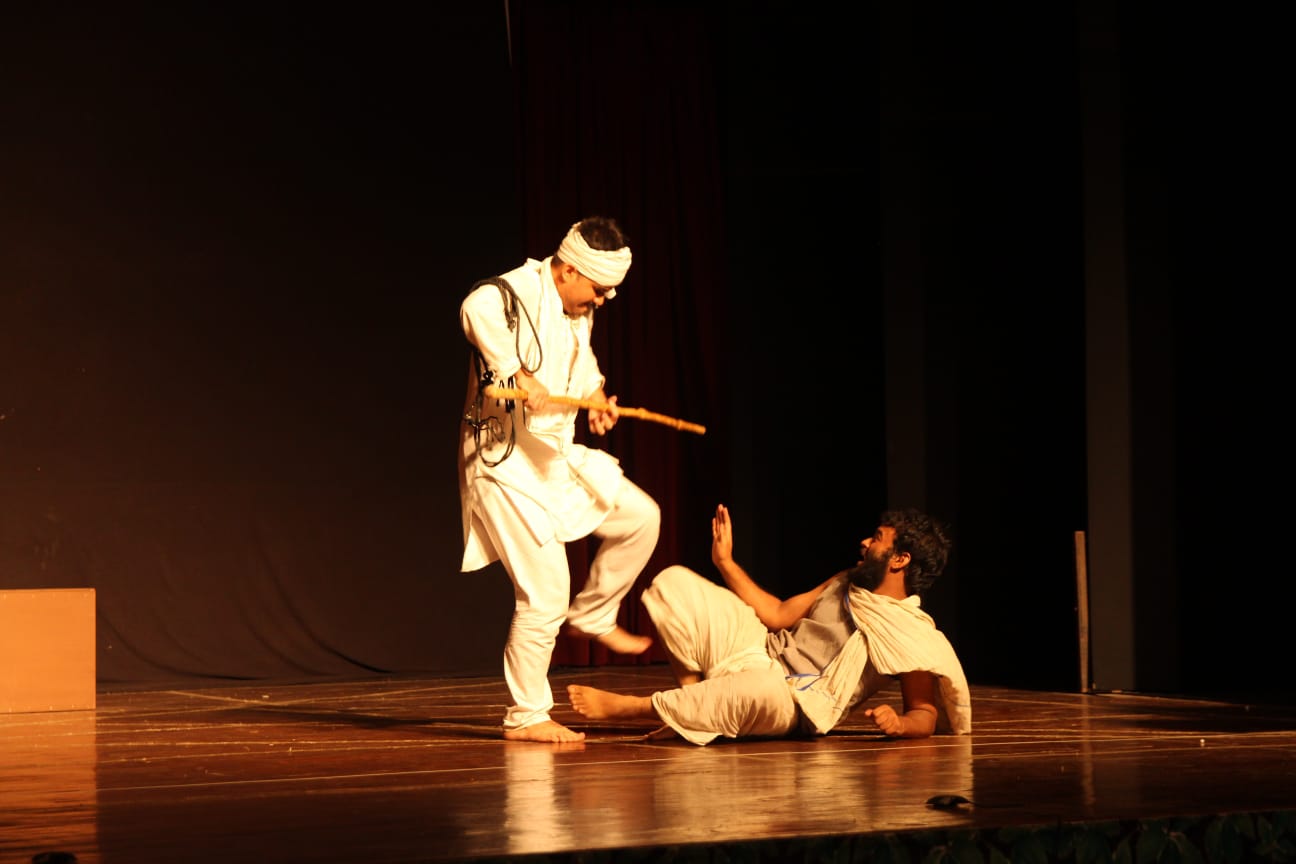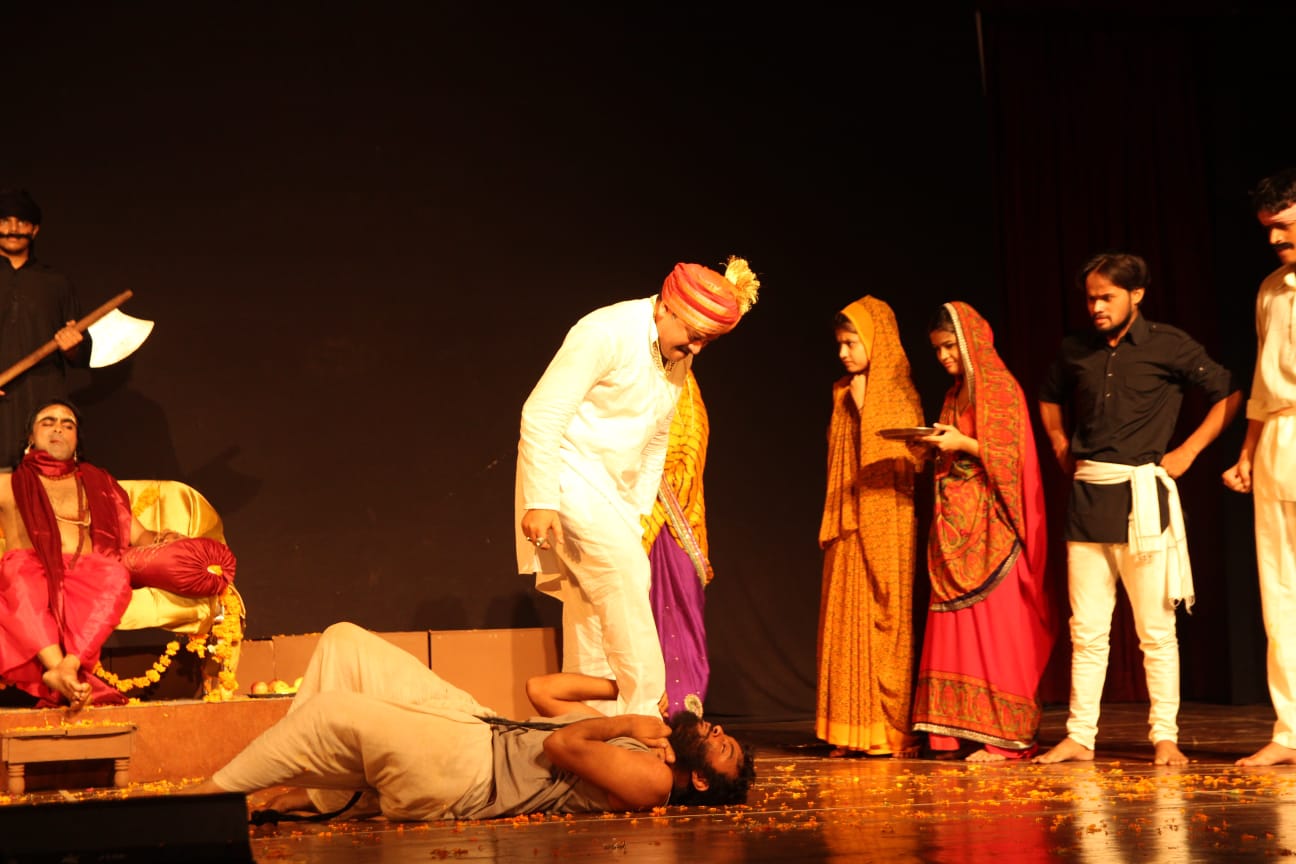 ---
IITTM Students' visit to Gwalior Smart City Digital Museum
The Smart City on Tuesday 31st August 2021 provided an opportunity to the students of the Indian Institute of Tourism and Travel Management (IITTM) to visit a digital museum. Through the 16 galleries built here, students got information about history, instruments, jewellery, handicrafts and other tools. This visit is planned under the ongoing celebration of Azadi Ka Amrit Mahotsav at the Institute.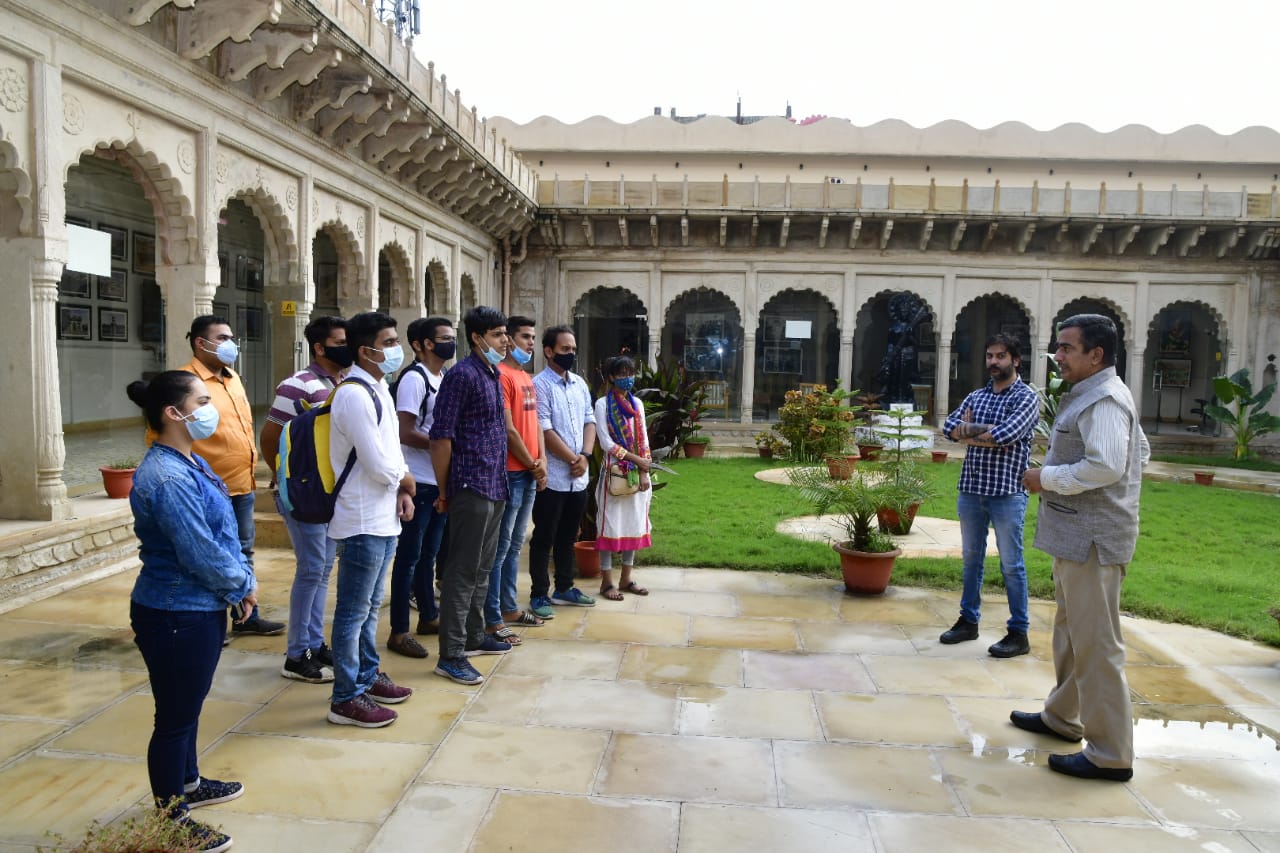 ---
Tribute to Pandit Rudradutt Mishra on his 115th Birth Anniversary
In the ongoing celebration of the Amrit Mahotsav of freedom, the Central Indian Historical Research Foundation and Gwalior Literary Institute, organized by IITTM, followed the literary contribution of Pandit Rudradutt Mishra and singing the Geet Ramayana.